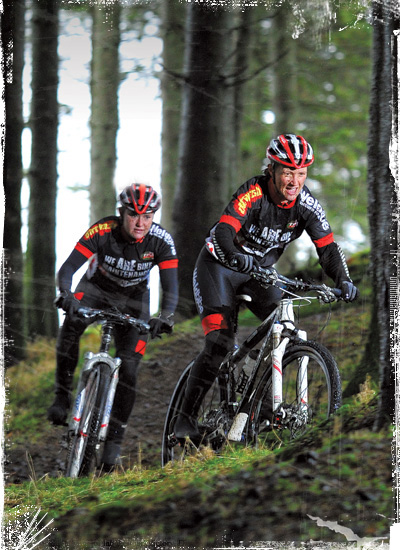 About Weldtite - We Are Mike Maintenance!
Weldtite manufactures the world's most comprehensive and innovative range of bicycle maintenance products.
The range includes tyre repair materials, specialist lubricants and cleaners, valve accessories and workshop and consumer tools.
Established for 70 years, Weldtite has a purpose built manufacturing site in Lincolnshire in Northern England and supplies customers throughout the UK and to over 40 countries worldwide.
We have a rolling programme of product development, covering the whole range of products we manufacture. The most recent emphasis has been on a highly innovative range of top quality workshop tools for the professional mechanics. We have our own design and quality control team in house and all of our products are designed in conjunction with our team of expert bike mechanics. We work to the international quality standard ISO 9001, which ensures that all of our products are made to consistently high standards.
We support leading bike racing and display teams, who use our products to keep them out in front. We are also delighted with the complimentary product reviews we receive from magazines all over the world. We attend cycling events both Nationally and Internationally to ensure maximum exposure of our products and to support our extensive network of customers.
To view all our films, please start the film and then click the playlist icon at the top left corner.