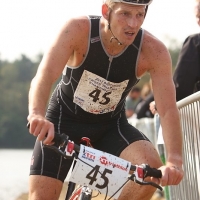 Marcus Williams
Age:
41
Location:
Somerset
How long have you been cycling for?
20 years.
What's your top bike maintenance tip?
Clean the bike after every ride!
What are your favourite Weldtite products?
I'm still exploring the range!!!
Where are your favourite locations to ride?
Bristol Ashton Court, CwmCarn Wales.
What bike do you ride at the moment?
Niner Air 9 RDO.
How often do you carry out bike maintenance?
After every ride.
What do you love about cycling?
Challenging my fitness.