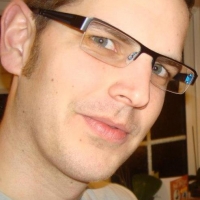 Nathan Emery
Age:
29
Location:
Yeovil, Somerset
How long have you been cycling for?
About 18 years.
What's your top bike maintenance tip?
Piece of inner tube over bottom headset race to keep winter muck out.
What are your favourite Weldtite products?
TF2 Chain Lube.
Where are your favourite locations to ride?
Ham Hill and Puddletown.
What bike do you ride at the moment?
24/7 BSX full sus (pretty sure it's the first ever one as it was purchased from the 01 bike show) and a DMR sidekick.
How often do you carry out bike maintenance?
After every ride, and when needed.
What do you love about cycling?
Freedom, warm sunny days, blasting down trails getting close nature and just forgetting about the wrongs of the world for a few hours.